Record and generate
Inmotio's wearable tracking solutions record and generate data to empower analysts
Process, visualize, and analyse
Inmotio's analysis software supports in processing and visualizing the data to understand athletes performance
Tracking solutions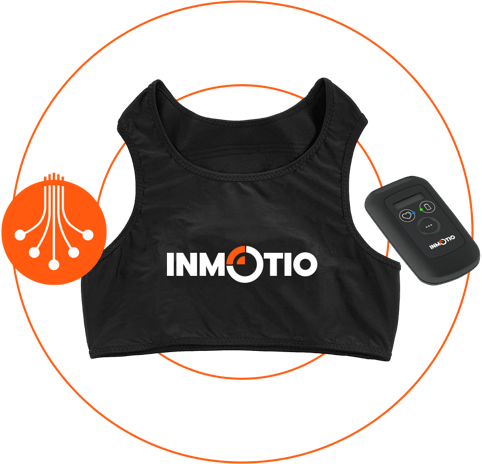 Inmotio LPM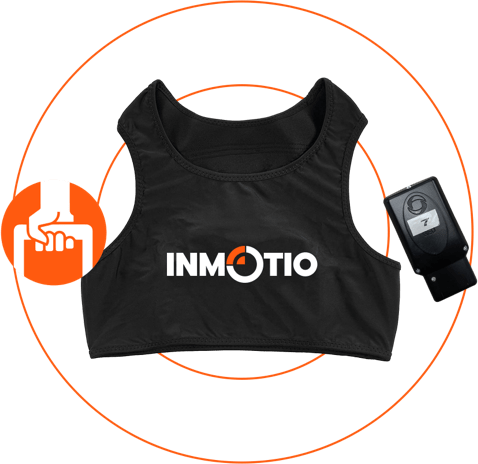 Inmotio GPS
Analysis software
Inmotio's ImoClient supports in processing and visualizing the data that is generated through all tracking solutions. This processed data can be used for reports or in-depth analysis.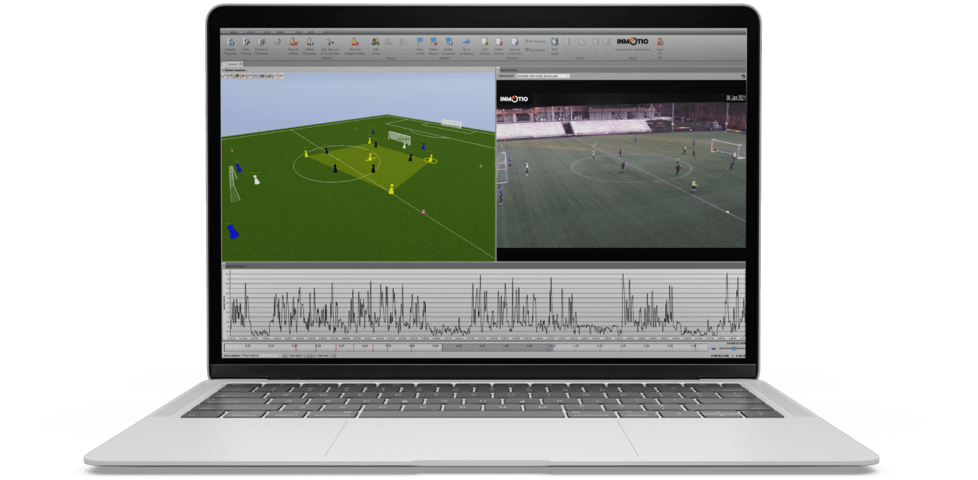 Trusted
By the sports industry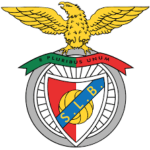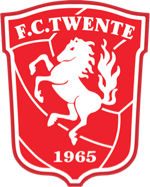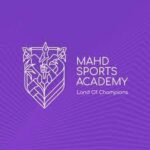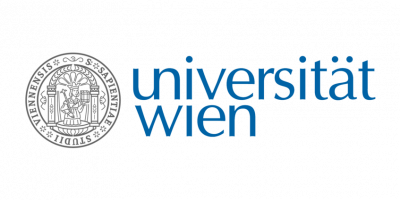 Our values
Most accurate tracking in the market
Real-time availability to directly intervene sessions on the ground
Bridging the gap between matchdays and training sessions
Seamless integration with third-party data- and video providers
We use the Inmotio system on a daily basis for precisely quantifying the physical load of our players. It optimises our preparation for the games.

Former Head Coach at the Dutch National Team
Contact us
Want to know everything about Inmotio?